The New User Interface Device for Virtual Reality and Video Game With 3DHaptics Feedback.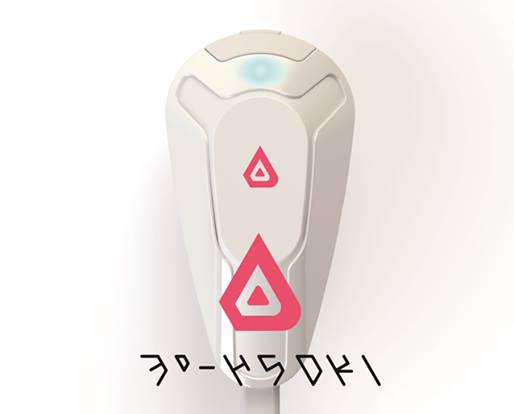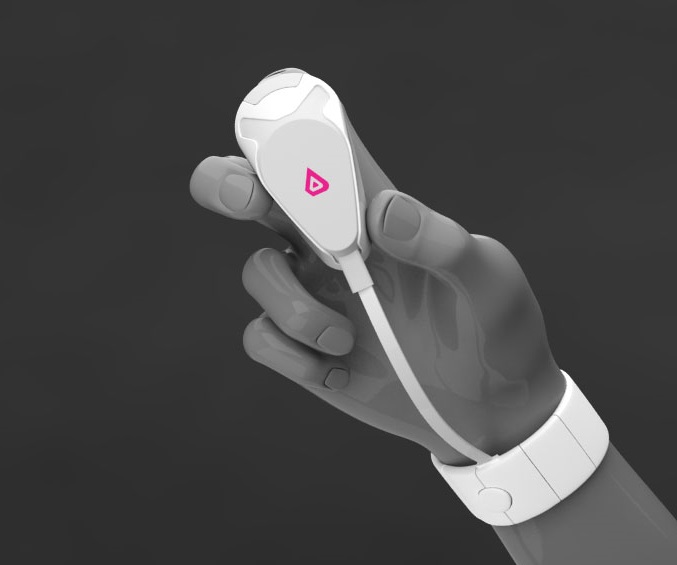 InternationalCES2015 (Las Vegas, USA) -- Miraisens, Inc, the leading developer of 3DHaptics Technology, announced that the company developed '3DHaptics Navigator', its groundbreaking hardware solution for enhancing realt-ime 3D digital contentswith realistic touch feeling effect. By user's hand gesture, 3DHaptics Navigator can control the 3D objects in virtual world intuitively and also users feel as if they can touch, grasp, push and pull them.

3DHaptics Navigator allows users to "experience the presence of objects as if their entity existed there physically." In Virtual Reality, users can touch or grasp object, can feel the difference of surface texture on road or on wall. In Video Game, users can feel a sense of resistance in response to fighting with saber, can feel the impact when hitting a ball with racket. 3DHaptics Navigator can have all sorts of applications, not the least of which is to enhance the gaming experience, but also for Automotive, Robotics and Remote Surgery.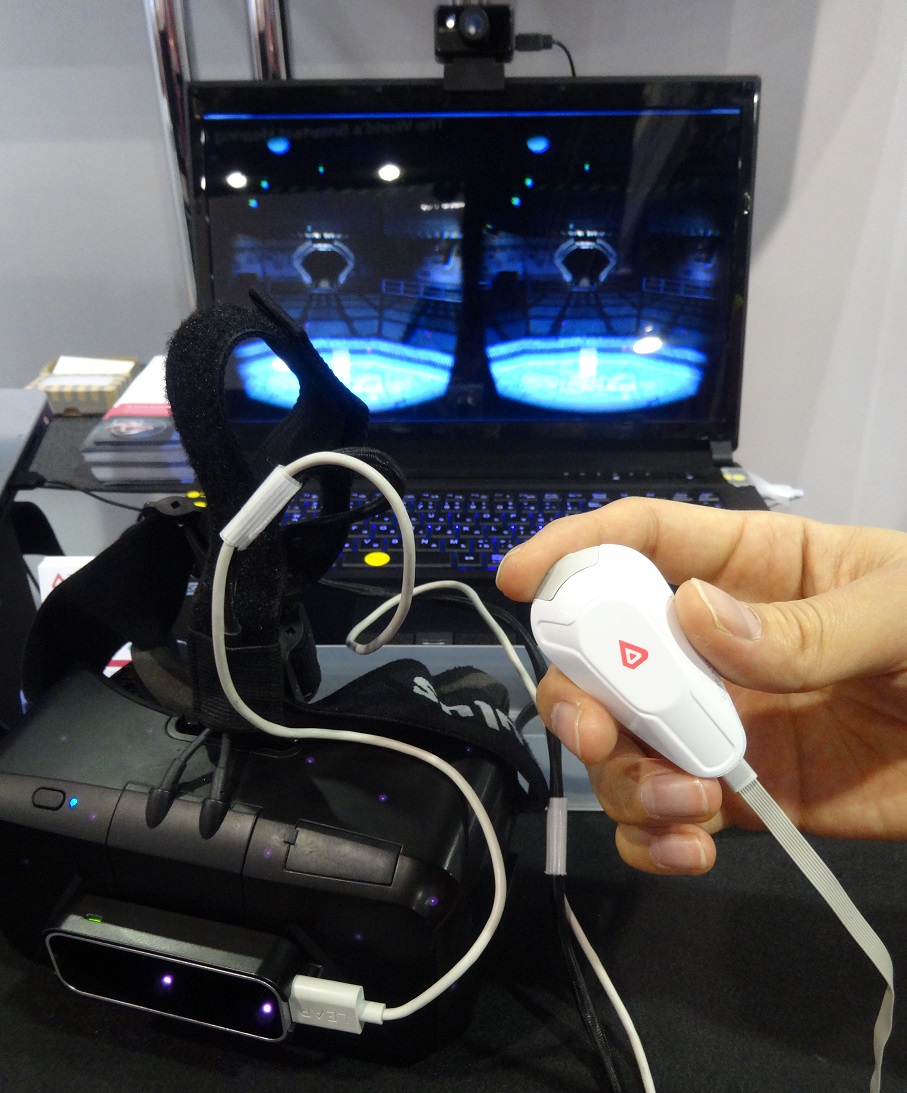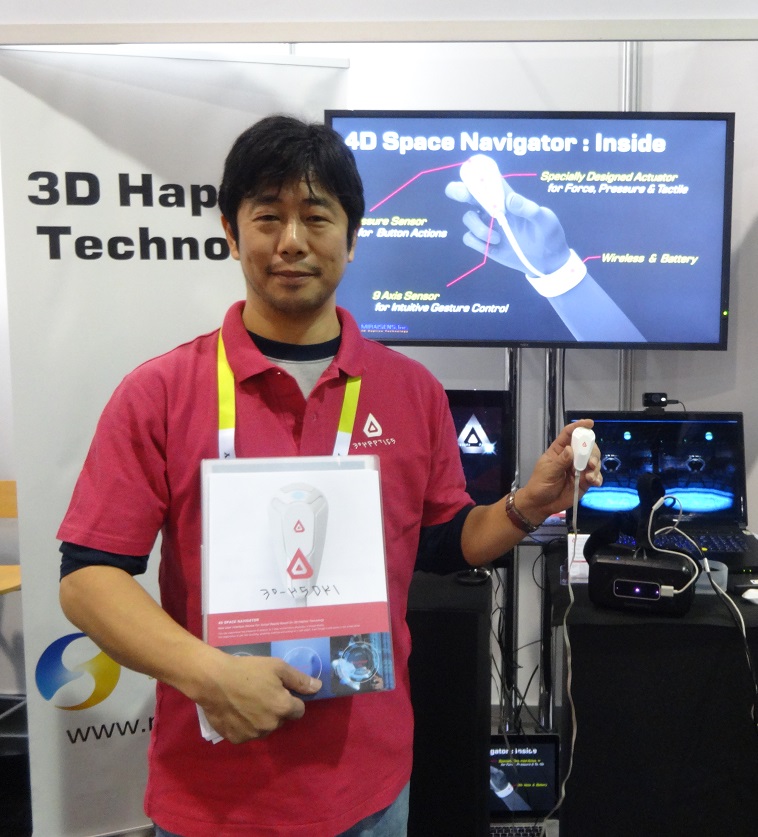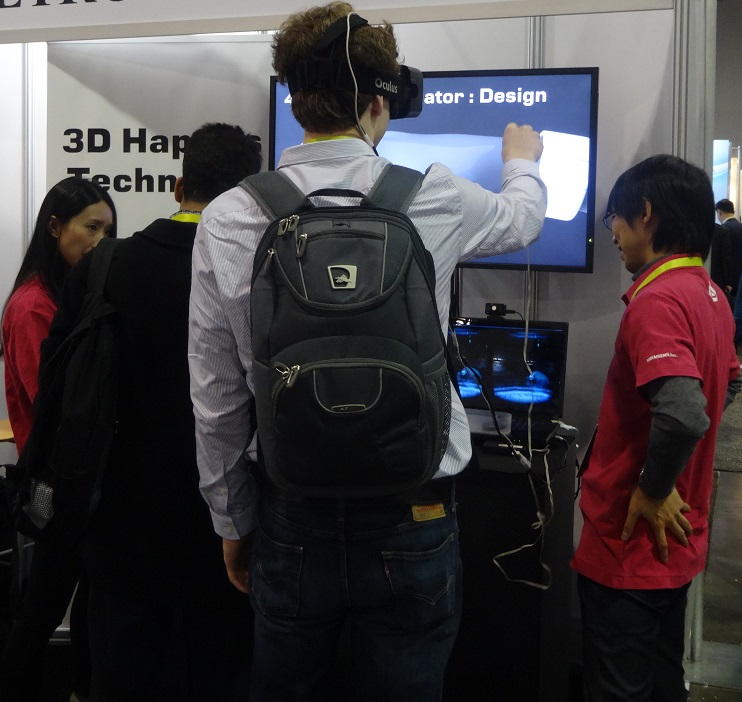 Please feel free to contact us form below.
Later, we will contact you from the person in charge.