NEWS 2018.04.02
Launched the U.S. office in San Francisco.
We are pleased to announce that Miraisens, Inc. launched the U.S. office in
San Francisco, California on April, 1st, 2018.
Miraisens, Inc. developed a new haptic platform, 'DigitalHaptics®' combining 3D haptics technology, brain science, and AI/ML technology. This unique platform can reproduce real expressive power, be compatible with a wide range of systems, and provide advanced touch and feel editing tool.

We look forward to bringing Mirassen's technology to society and the AR/VR industry, and are excited to create a new future with DigitalHaptics.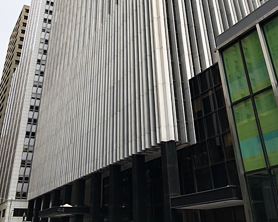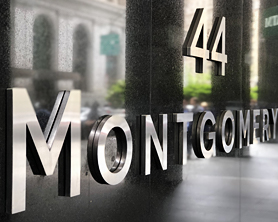 Please feel free to contact us form below.
Later, we will contact you from the person in charge.